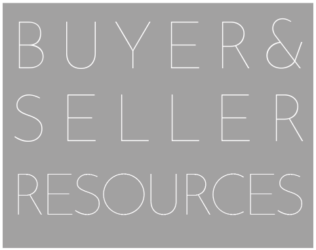 TAKING THE NEXT STEPS
Buying or selling a home can be overwhelming. We're here to help. As one of the largest real estate teams in Philadelphia at one of the largest brokerages, we have the ability to be your one stop shop for all the services you may need during the sales process. To make your journey a smooth one, we've put together this list of resources.
CONCIERGE SERVICES
COMING SOON
BUYER'S RESOURCES
We understand how exciting the home buying process can be. From fun weekends spent touring open houses to competing to make most attractive offer, it can be a time of high energy and many moving parts. Our goal, as your Real Estate partner is to make this journey a smooth one. To help, we've put together this list of resources that will keep you on track and ready to make your move!
SELLER'S RESOURCES
Selling your home can be an exciting process, no matter the circumstances. We'll partner with you to ensure everything moves quickly and smoothly, and work to get you the best price for your property. The tools in this section will help you plan for the process.